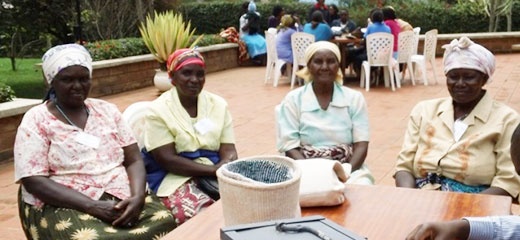 Focus Africa Inc
Focus Africa is a group of both African-born and Canadian-born Christians committed to spreading the love of Jesus Christ in a practical way.
Region:

Africa

Contact:

Allan R & Myrna Ronald
Donate to ICMS in support of the ministry of Focus Africa Inc. Accepts donations in both CAD and USD.