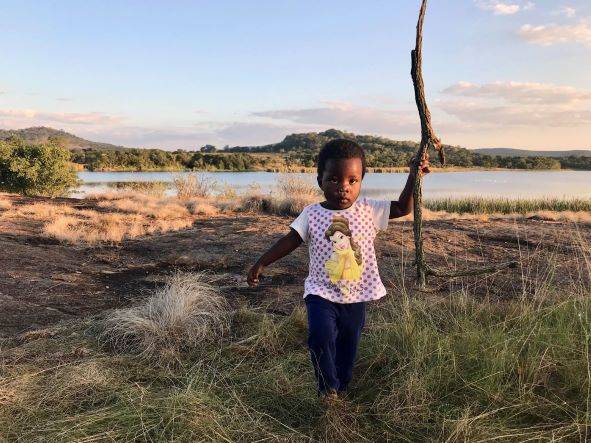 Let's Give Them Hope
LGTH has two locations: Musana, Zimbabwe and Twashuka, Zambia, where we provide a loving environment for orphaned and vulnerable children, to bring them hope and to prepare them for a better tomorrow.
Region:

Africa

Contact:

Michael (Mike) & Carmen VanZanten
Donate to ICMS in support of the ministry of Let's Give Them Hope. Accepts donations in both CAD and USD.