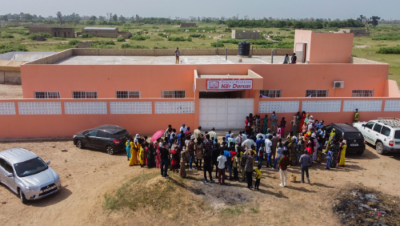 Dorcas Institute (Senegal)
Dorcas Institute is an organization that promotes the rescue of dignity in impoverished communities in Senegal through professional and basic education for youth and children, as well as proclaiming kingdom's values such as love, compassion, and spiritual freedom.
Region:

Africa
Donate to ICMS in support of the ministry of Dorcas Institute (Senegal). Accepts donations in both CAD and USD.