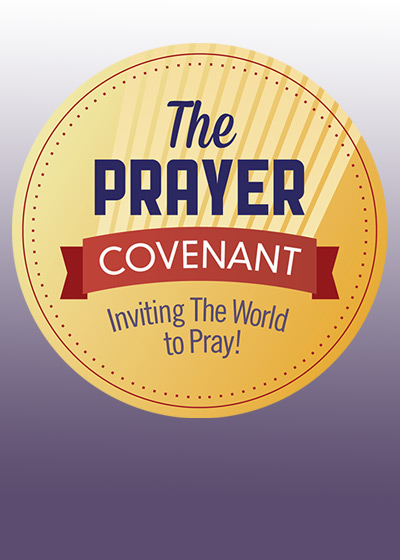 The Prayer Covenant
VISION: To see an awakening to the supremacy of Jesus Christ throughout His world. MISSION: Leading children and adults to follow Jesus through the power of the prayer covenant.
Region:

Worldwide

Contact:

Peter & Joyce Friend
Donate to ICMS in support of the ministry of The Prayer Covenant. Accepts donations in CAD only.